This Is Your Opportunity
American Training Center is now offering South Jersey residents an intensive 8-week training course in the exciting healthcare field of Certified Medical Assisting.
Through available financial assistance programs, you may be eligible to receive a grant that will cover the full cost of your training.
This is your opportunity to get started in a great career in healthcare — making up to $17/hr — without spending a dime out of your own pocket.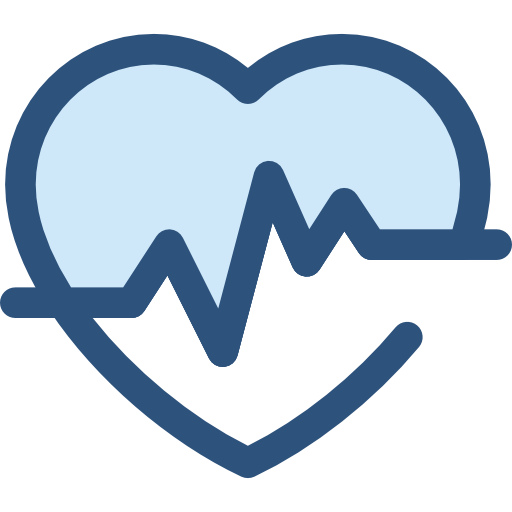 What Is A Certified Medical Assistant?
Certified Medical Assistants are caring professionals who work alongside physicians in medical offices, hospitals, and clinics. Our students are cross-trained to perform administrative and clinical duties which may include:
Answering telephones and greeting patients
Updating and filing patient medical records
Performing basic laboratory tests and prepping patients for examination
Drawing blood, assisting physicians during exams
Performing EKG's and more…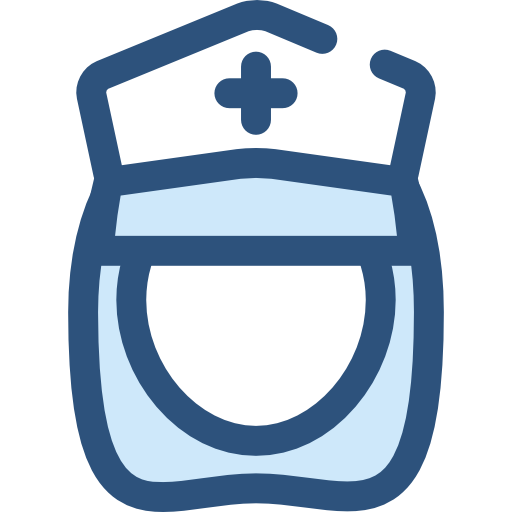 Becoming A Certified Medical Assistant Is A Great Career Choice
Medical assisting is a great stepping stone for a long lasting career in healthcare. It offers a competitive starting salary with room to earn more as you gain experience.
Medical Assisting is

a profession you can be proud of and can help you get your personal and financial life on track

It offers rock-solid job security, as it is one of the fastest growing occupations in the country
Demand for Certified Medical Assistants is exploding due to a record number of medical offices and outpatient care facilities opening to provide care for the booming elderly population
Here's Why American Training Center Has South Jersey's Best Certified Medical Assistant Program
Our Certified Medical Assistant training program is conducted in an active health care facility. This gives our students real world exposure to a live medical environment as they learn. Here are a few other benefits our training program offers:
Our students are certified in the key areas healthcare employers are looking for:

Clinical Medical Assistant (CMAC)
Medical Administrative Assistant (MAAC)
Phlebotomy Technician (PTC)
Electrocardiogram Technician (EKG)
Health Insurance Portability and Accountability Act Compliance (HIPPA)

Our limited class sizes allow students to recieve more one-on-one time with our instructors and healthcare experts, insuring they get the best results from their training — especially during clinical exercises
Students are provided laptops in class for online learning and training on electronic health records
Our knowledgable instructors ensure students receive the most up-to-date training in healthcare practices, guidelines, and regulations
Ready To Start Your New Career In Medical Assisting?
**Requirements: H.S. or equivalency diploma and a desire to care for those in need**